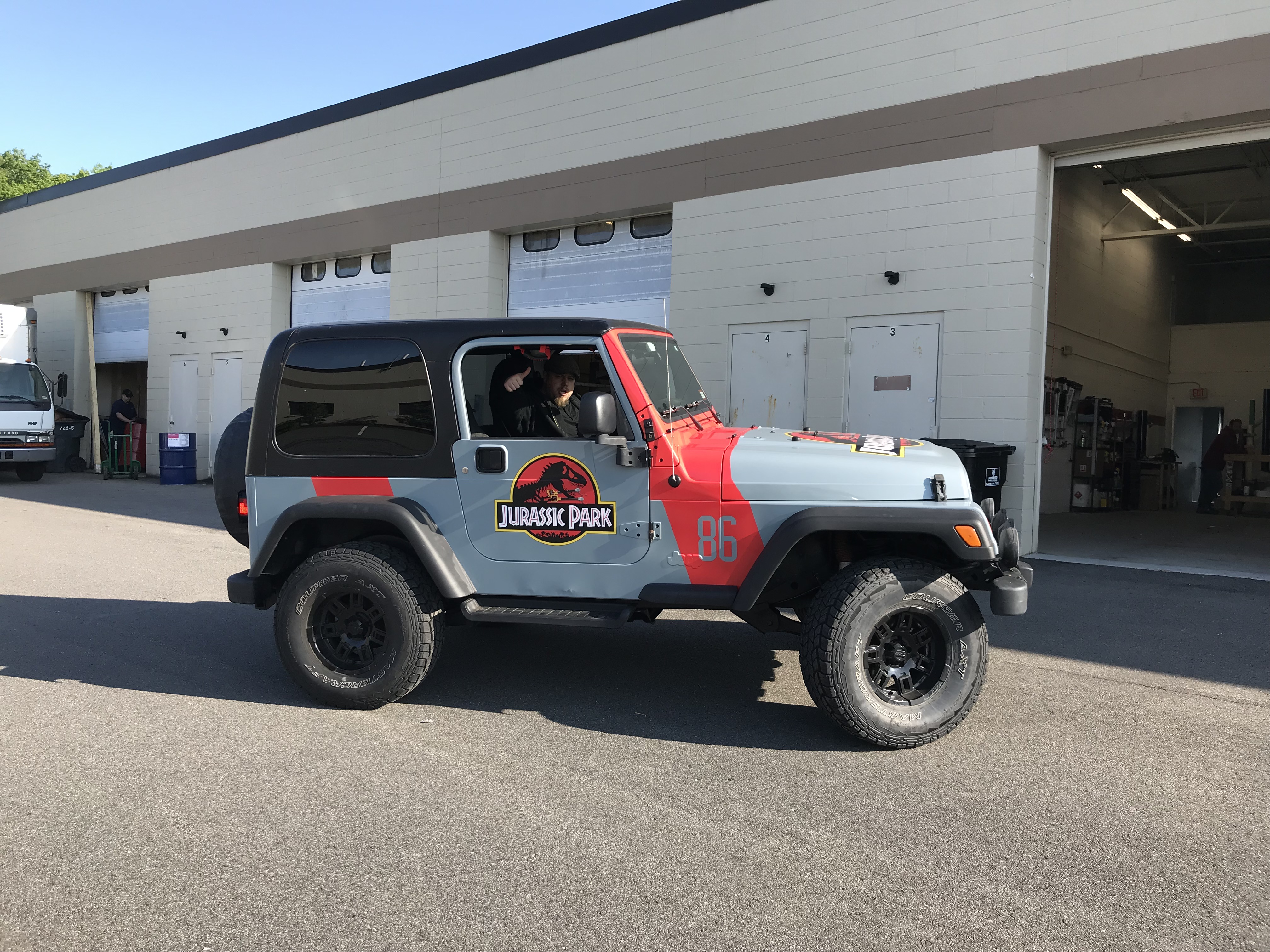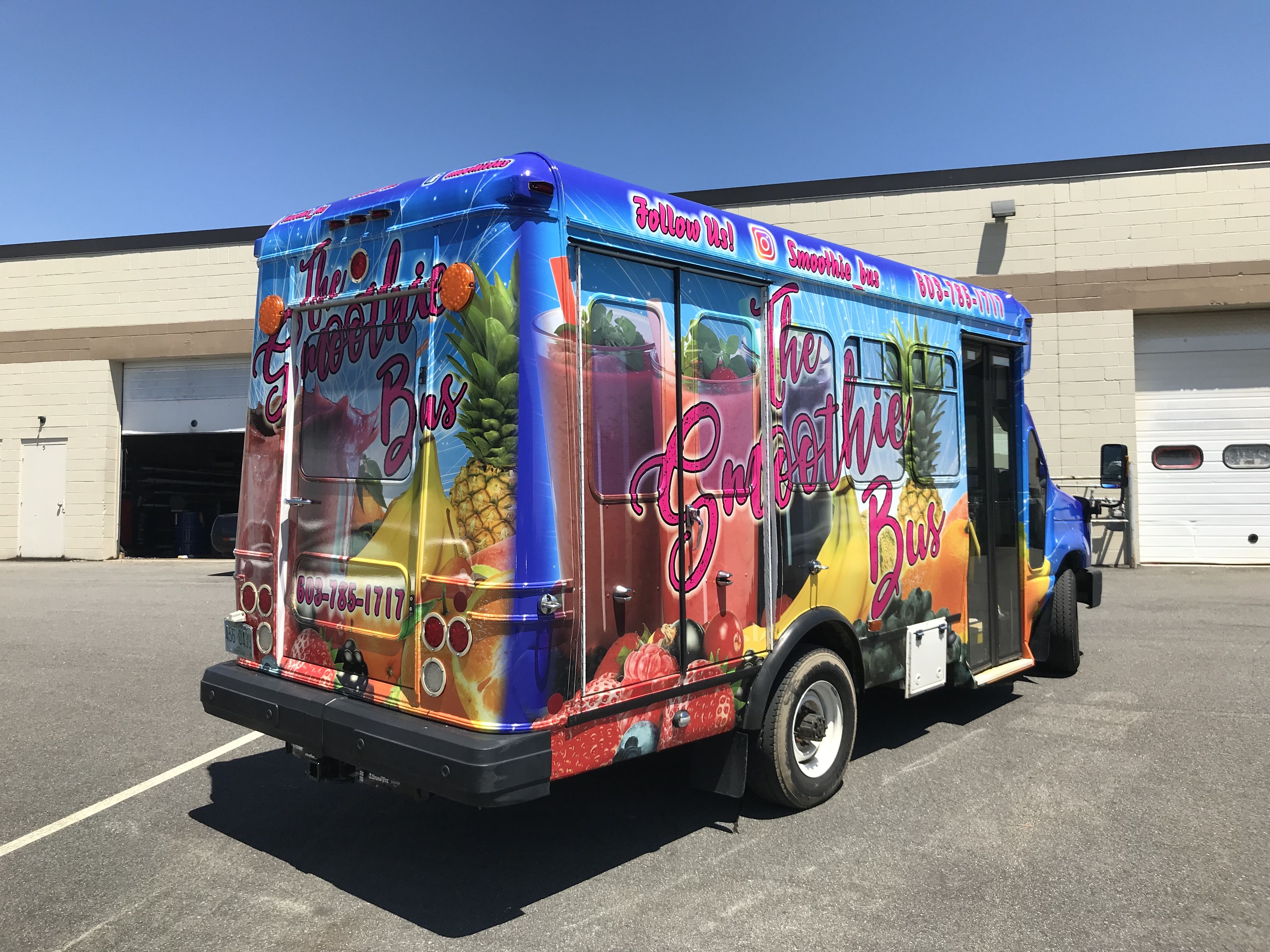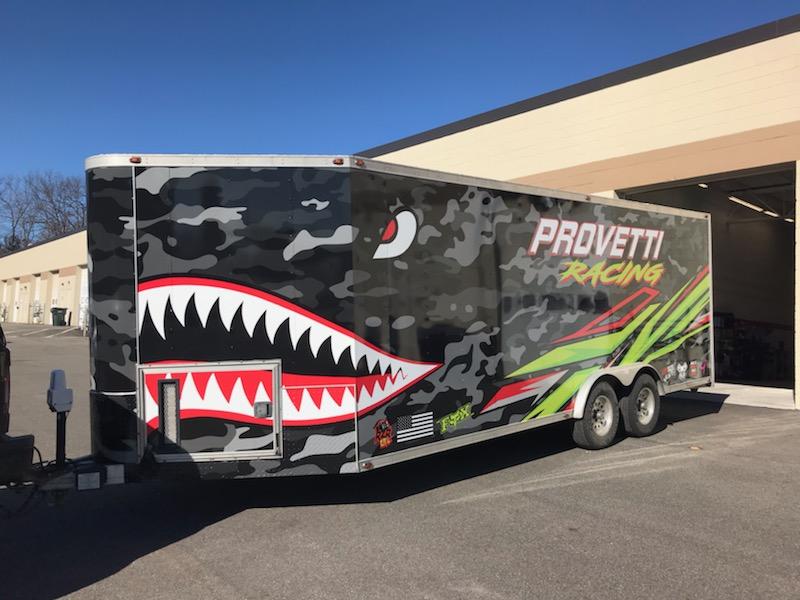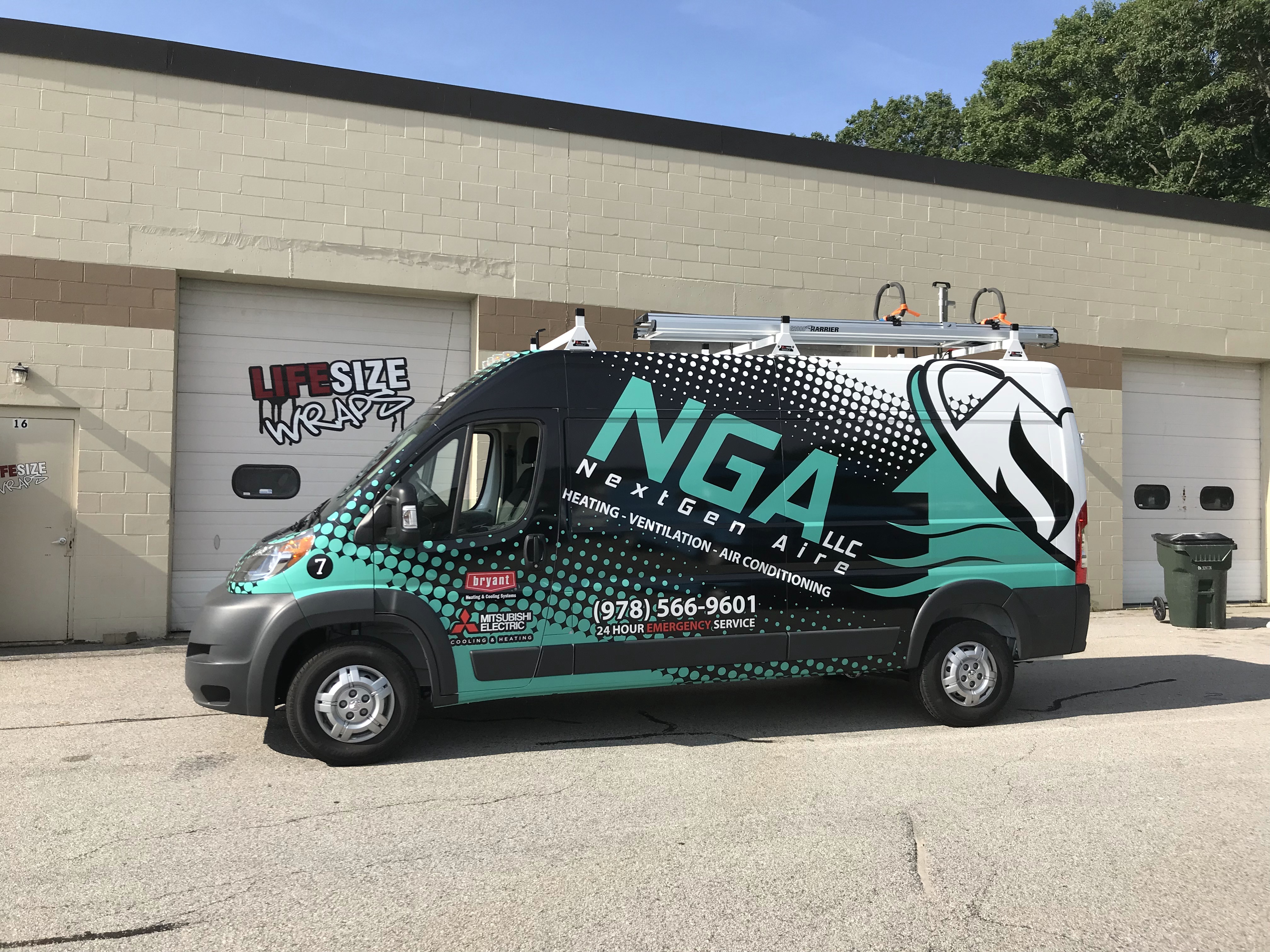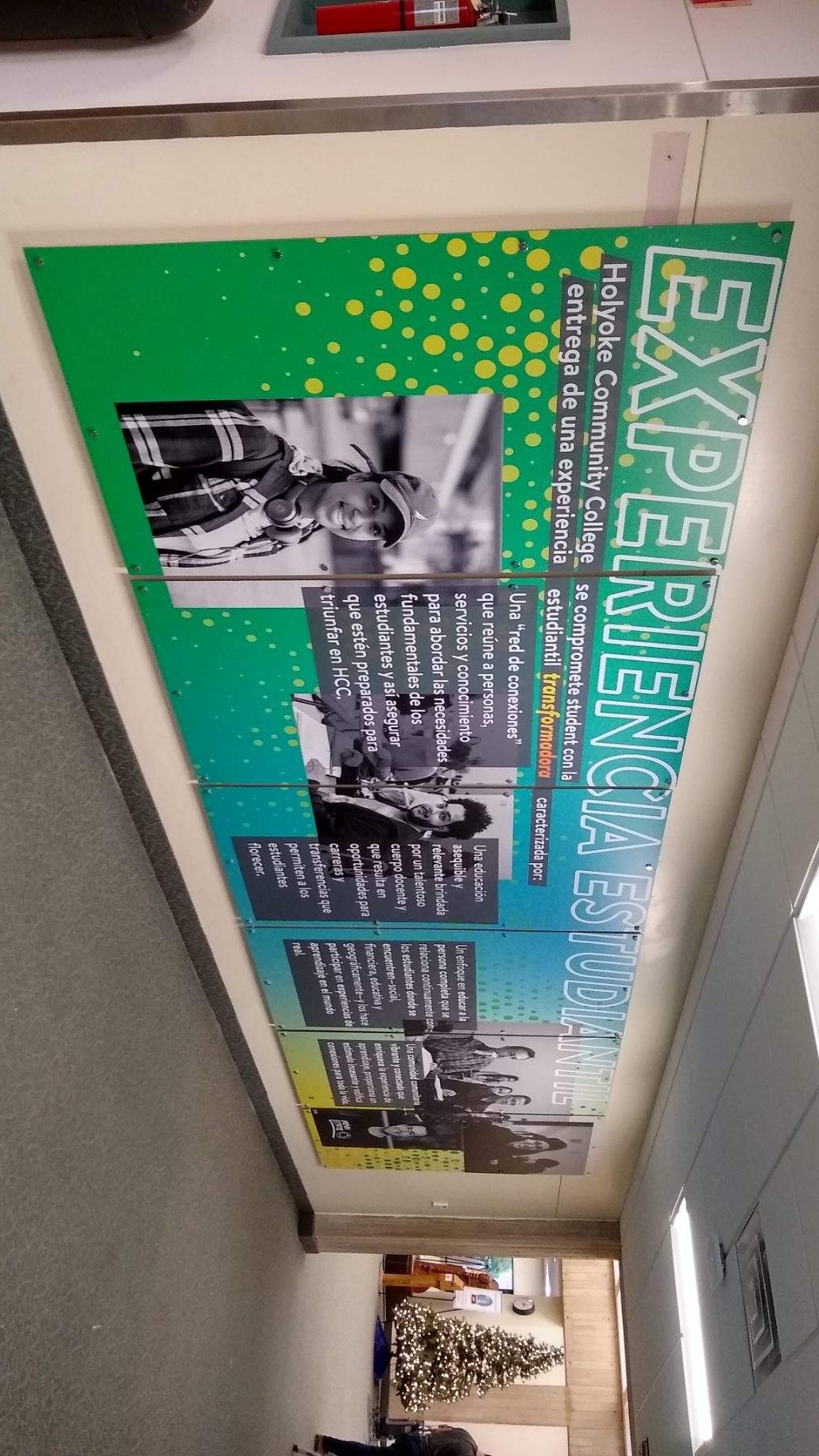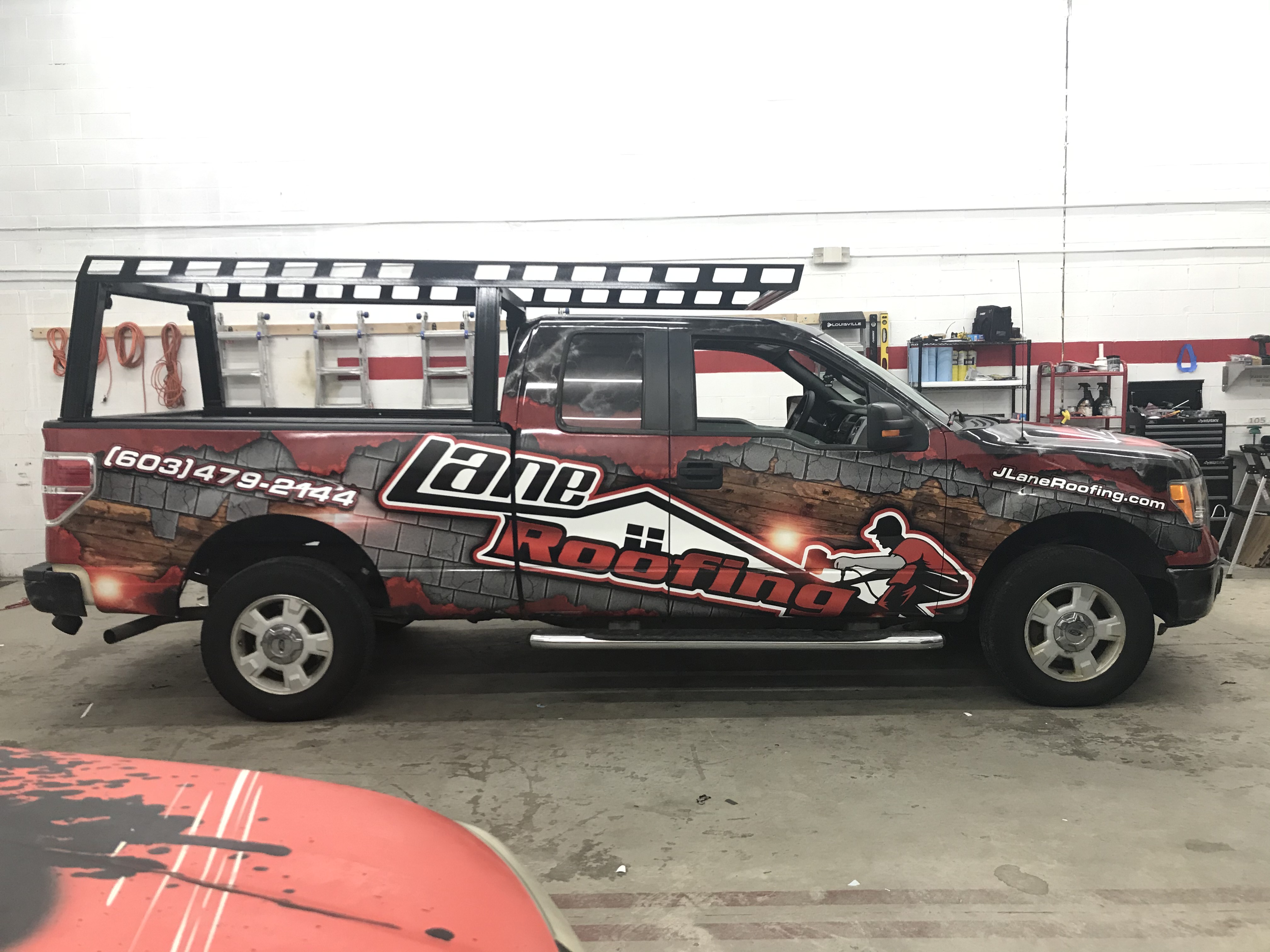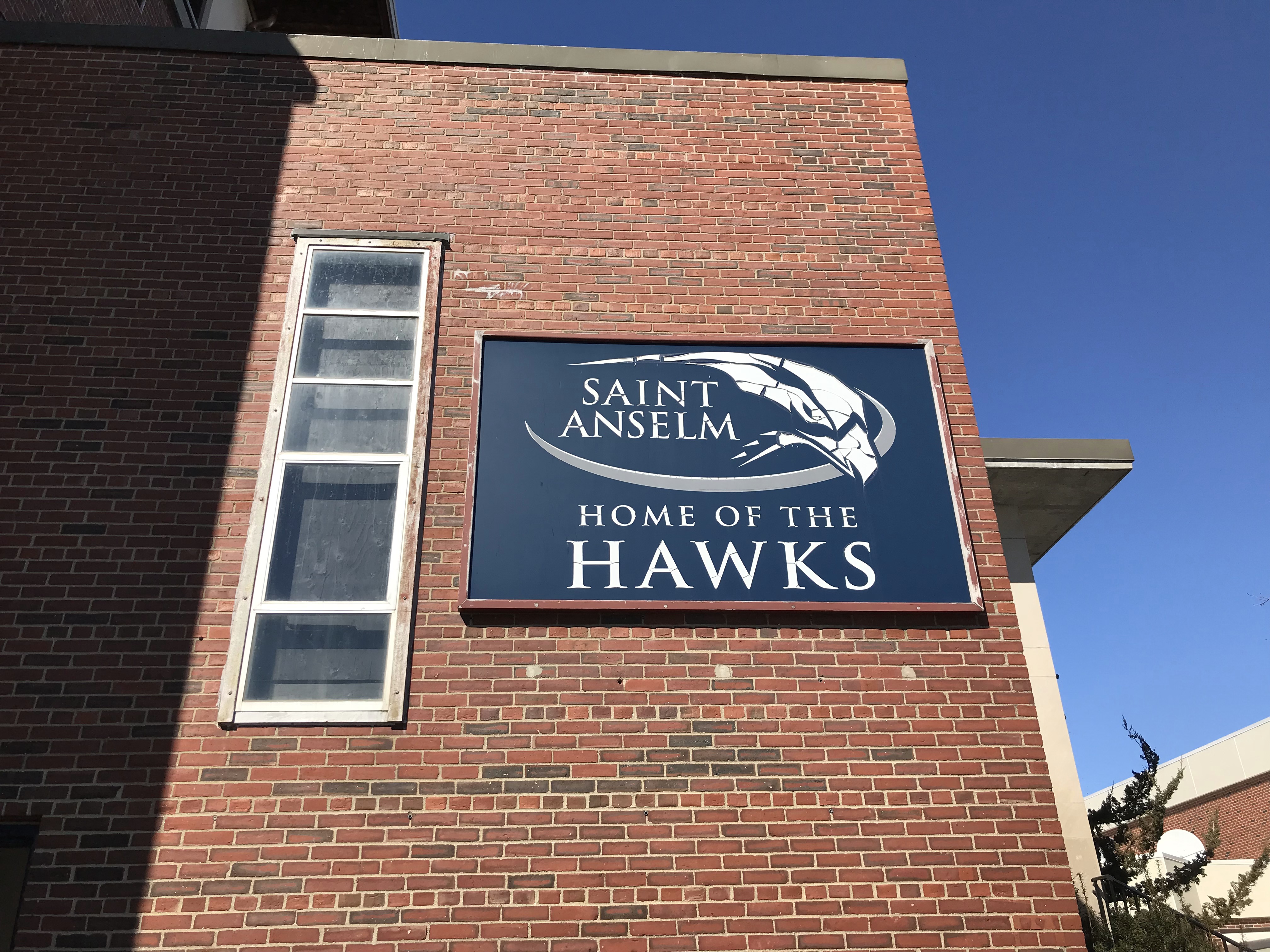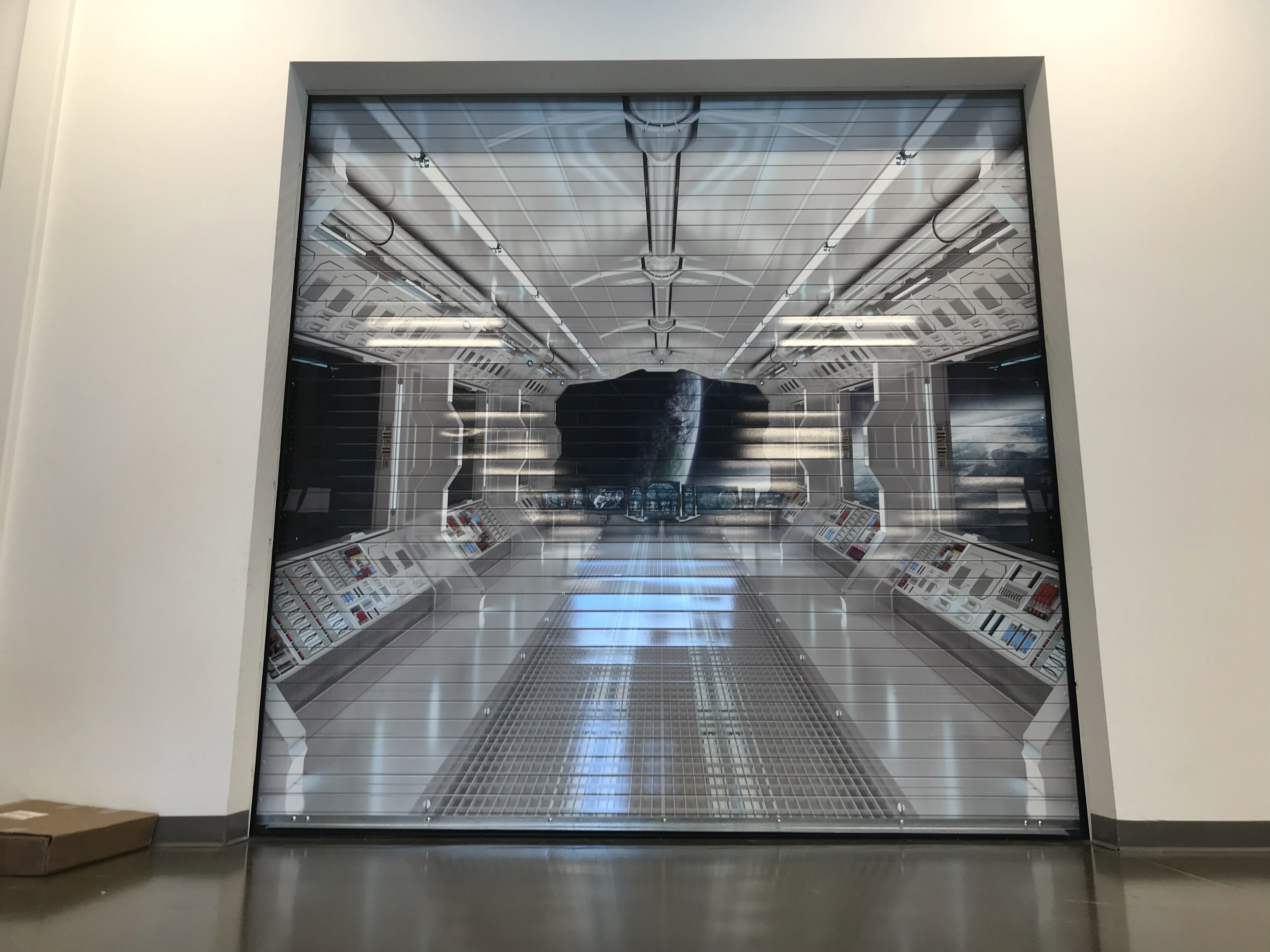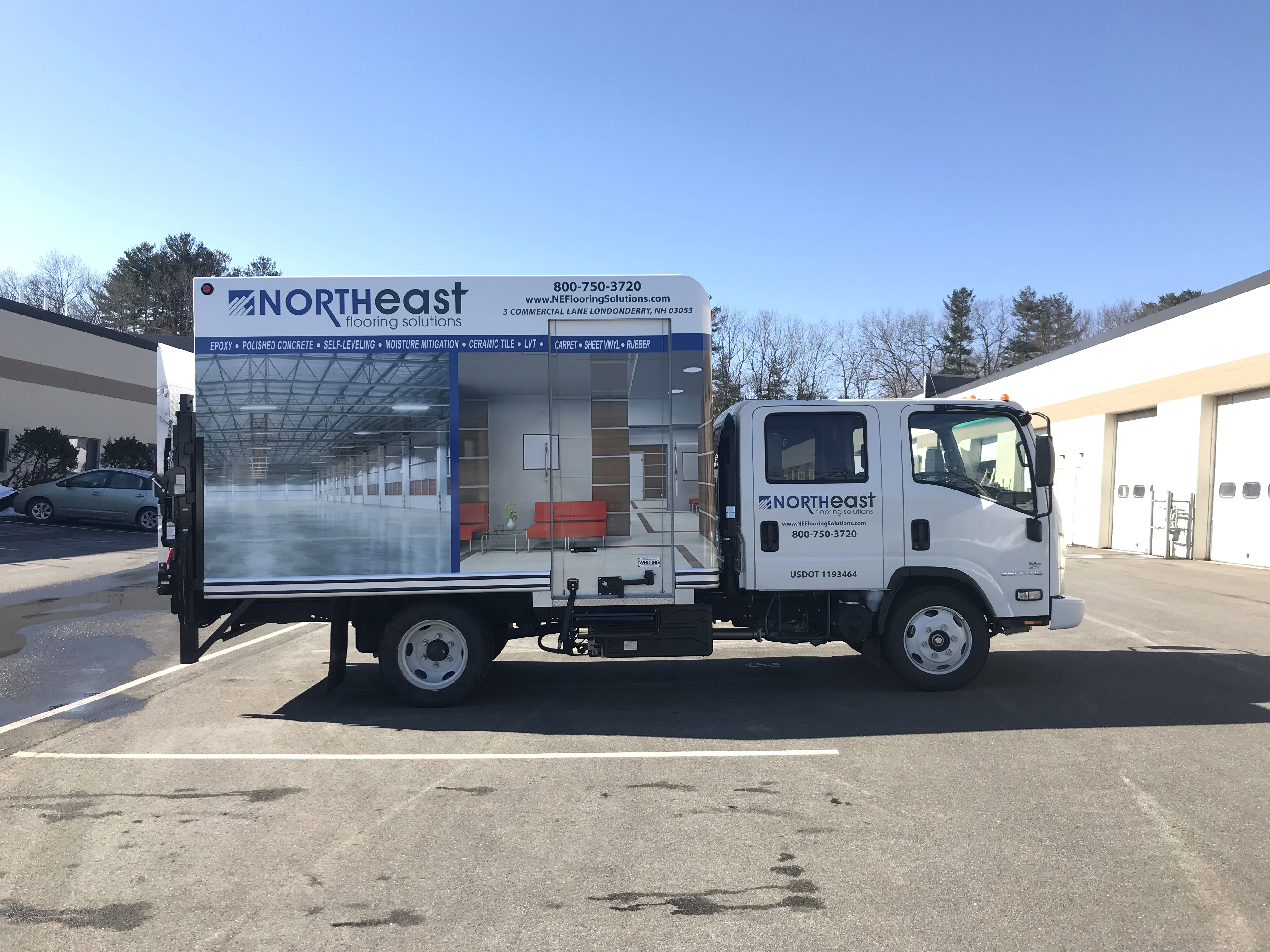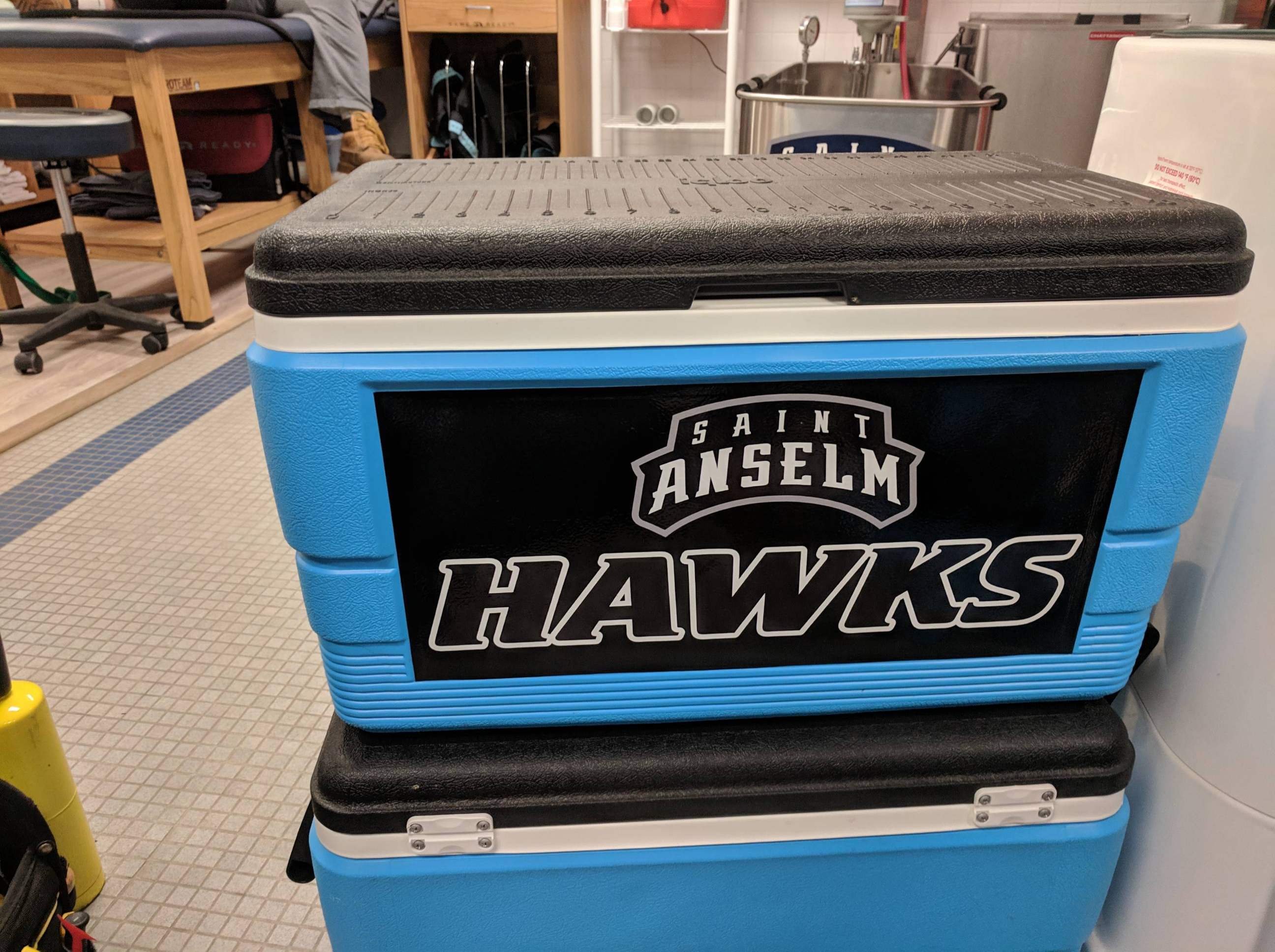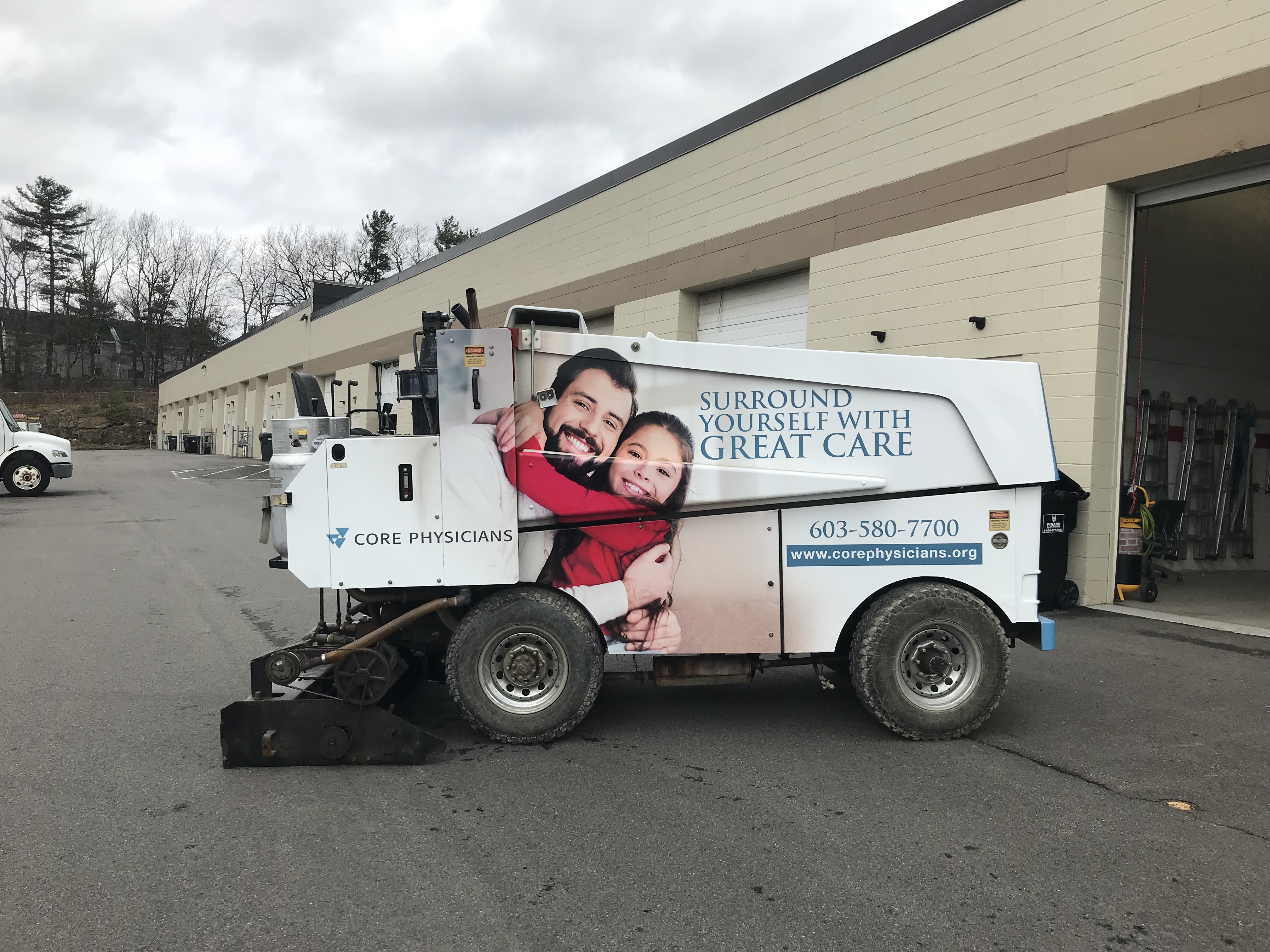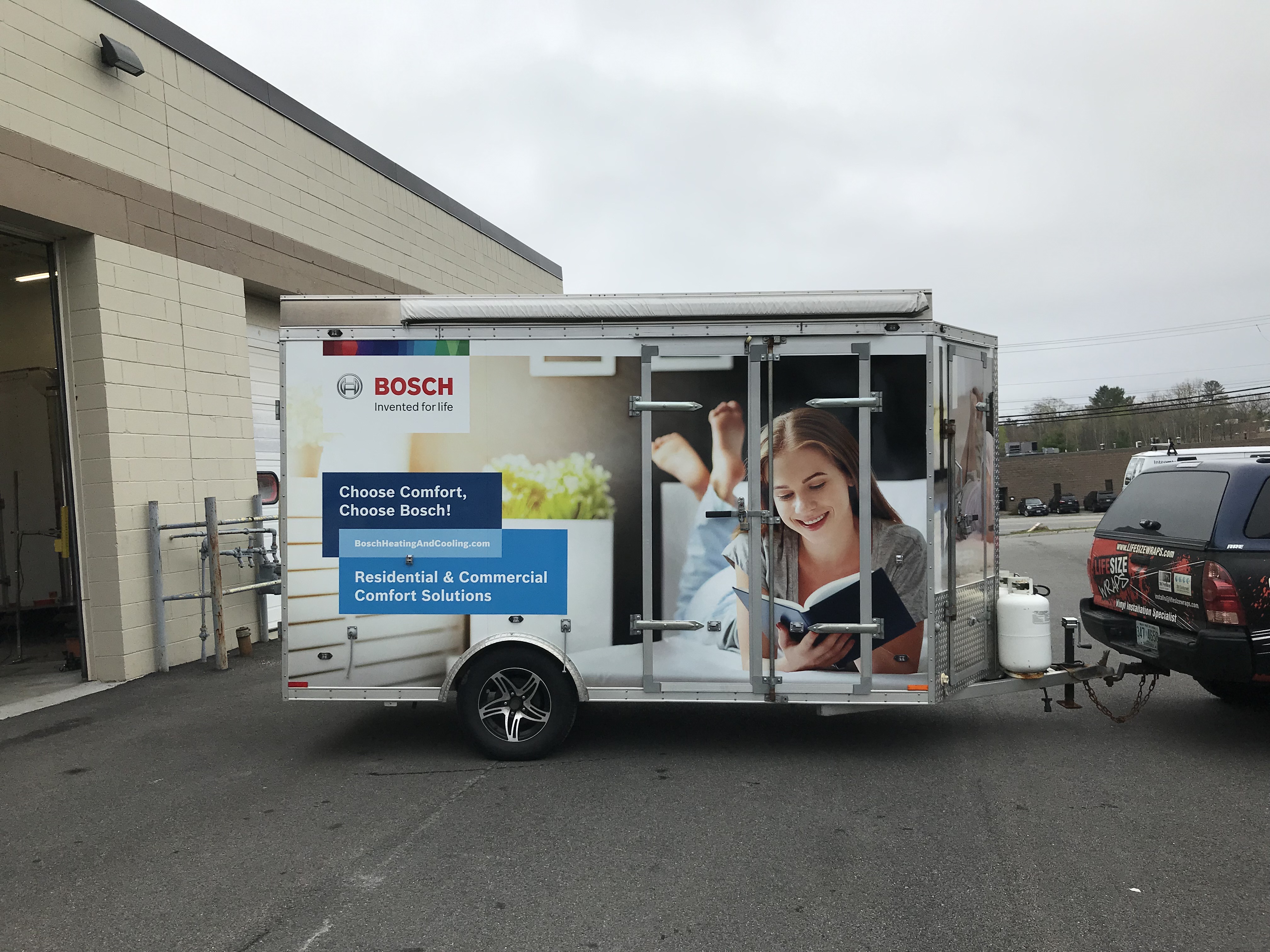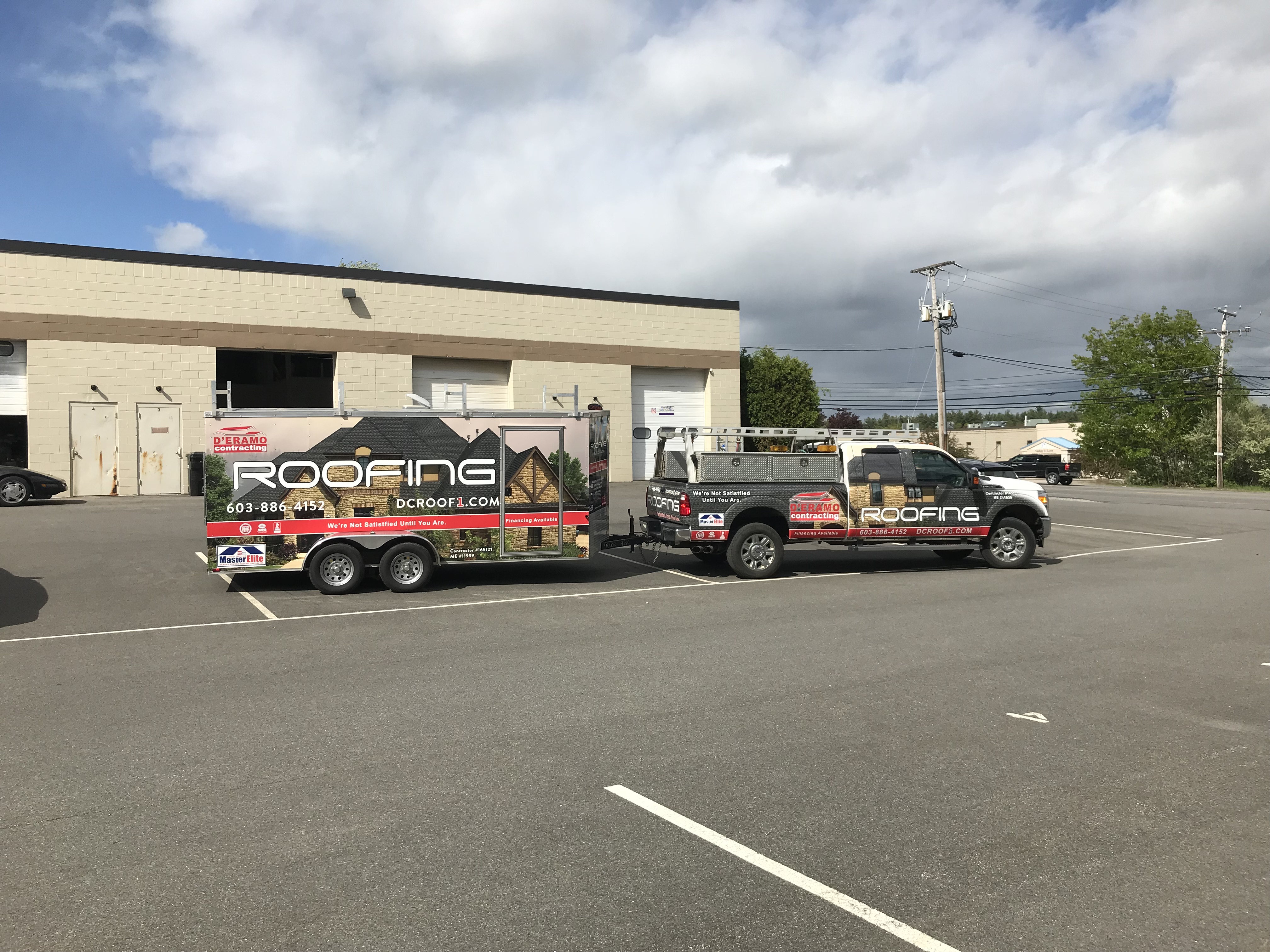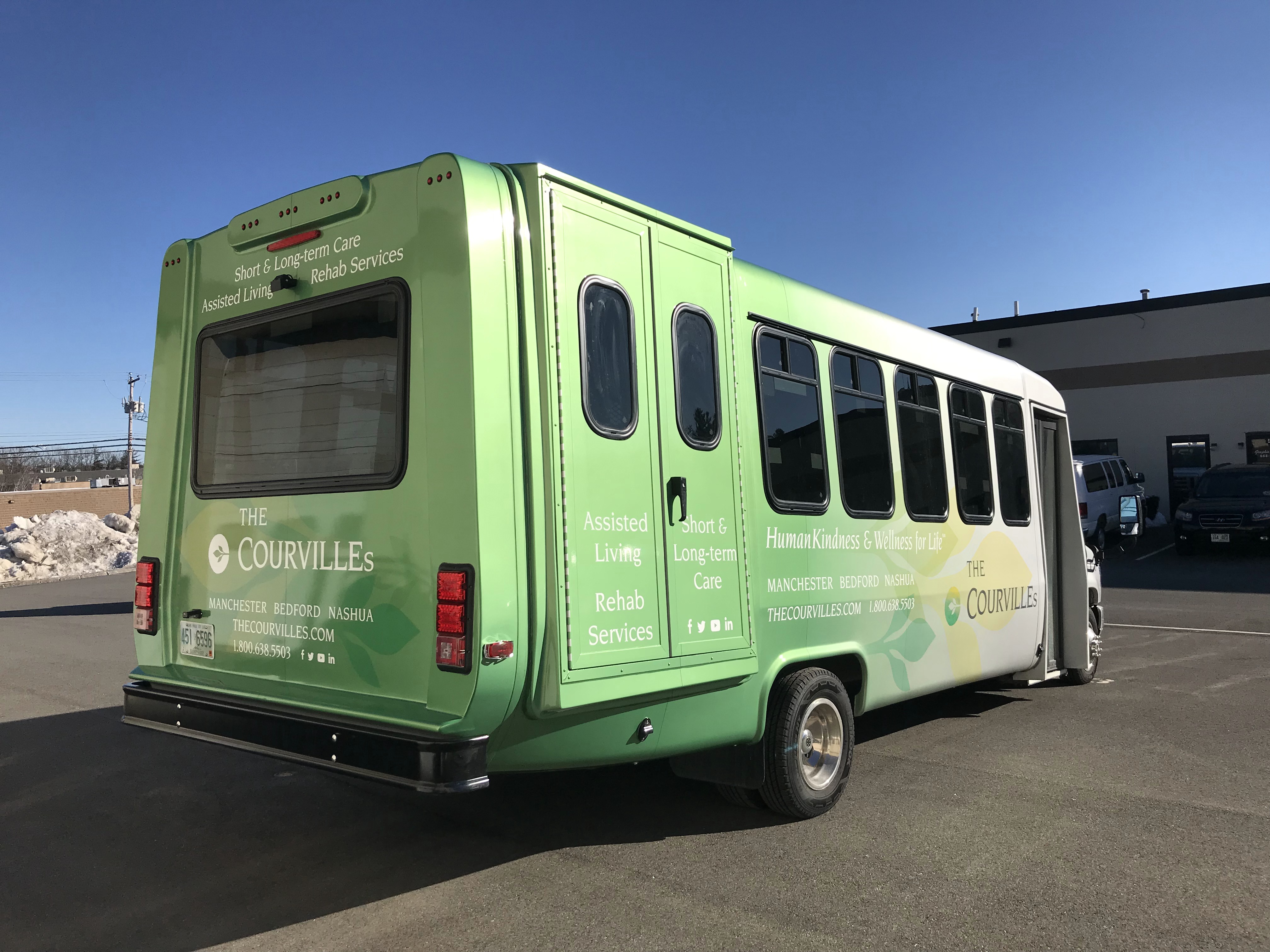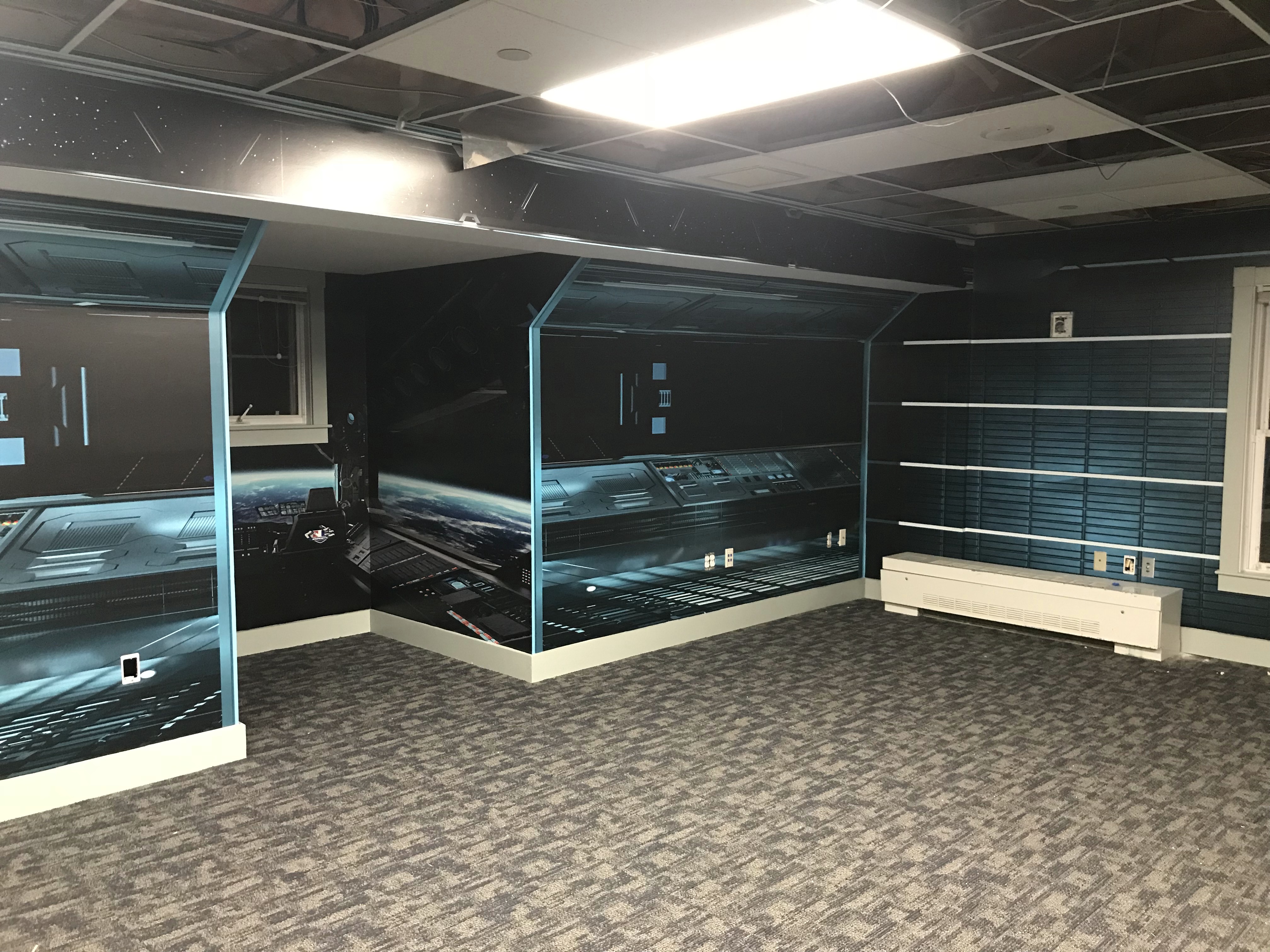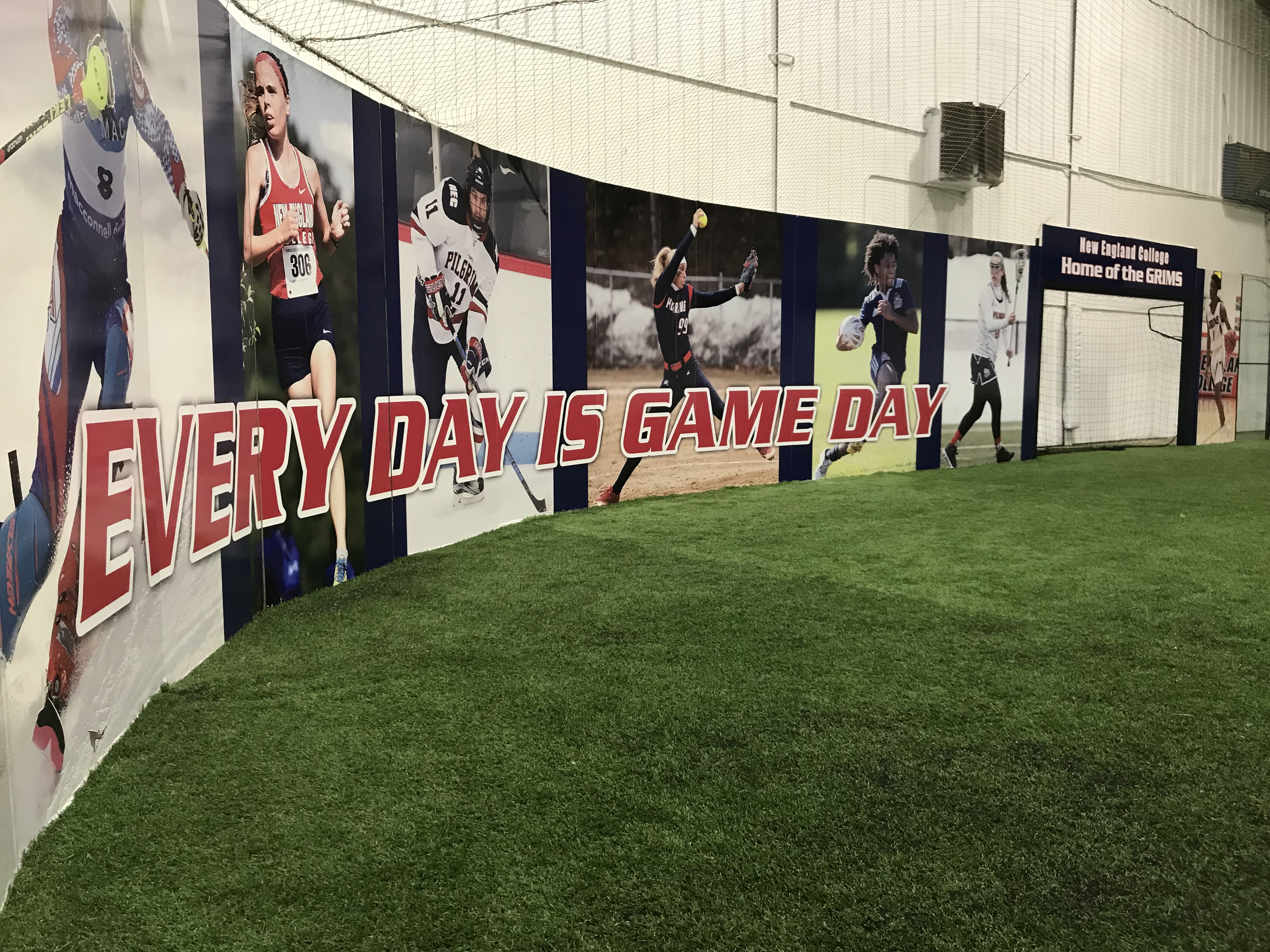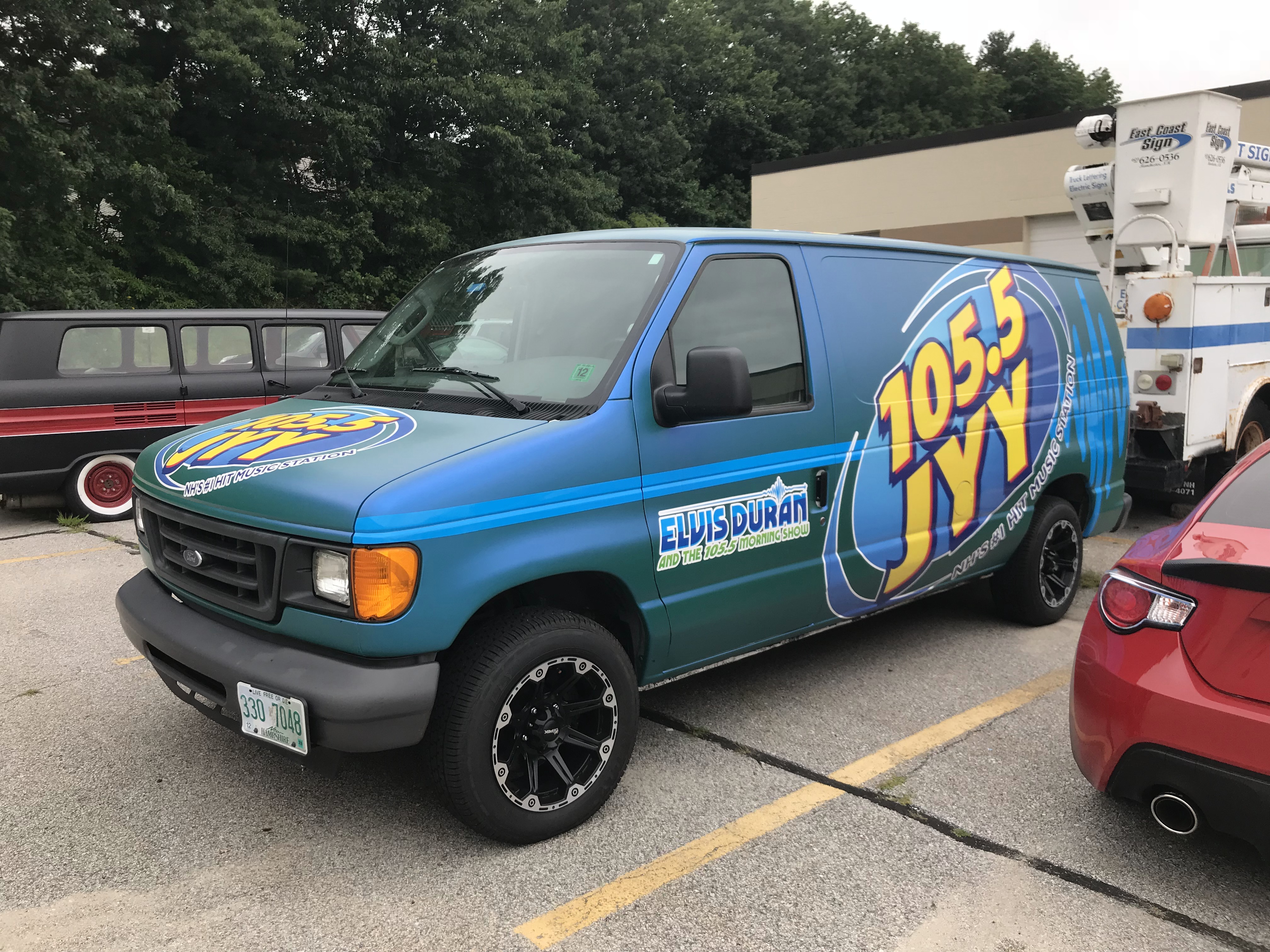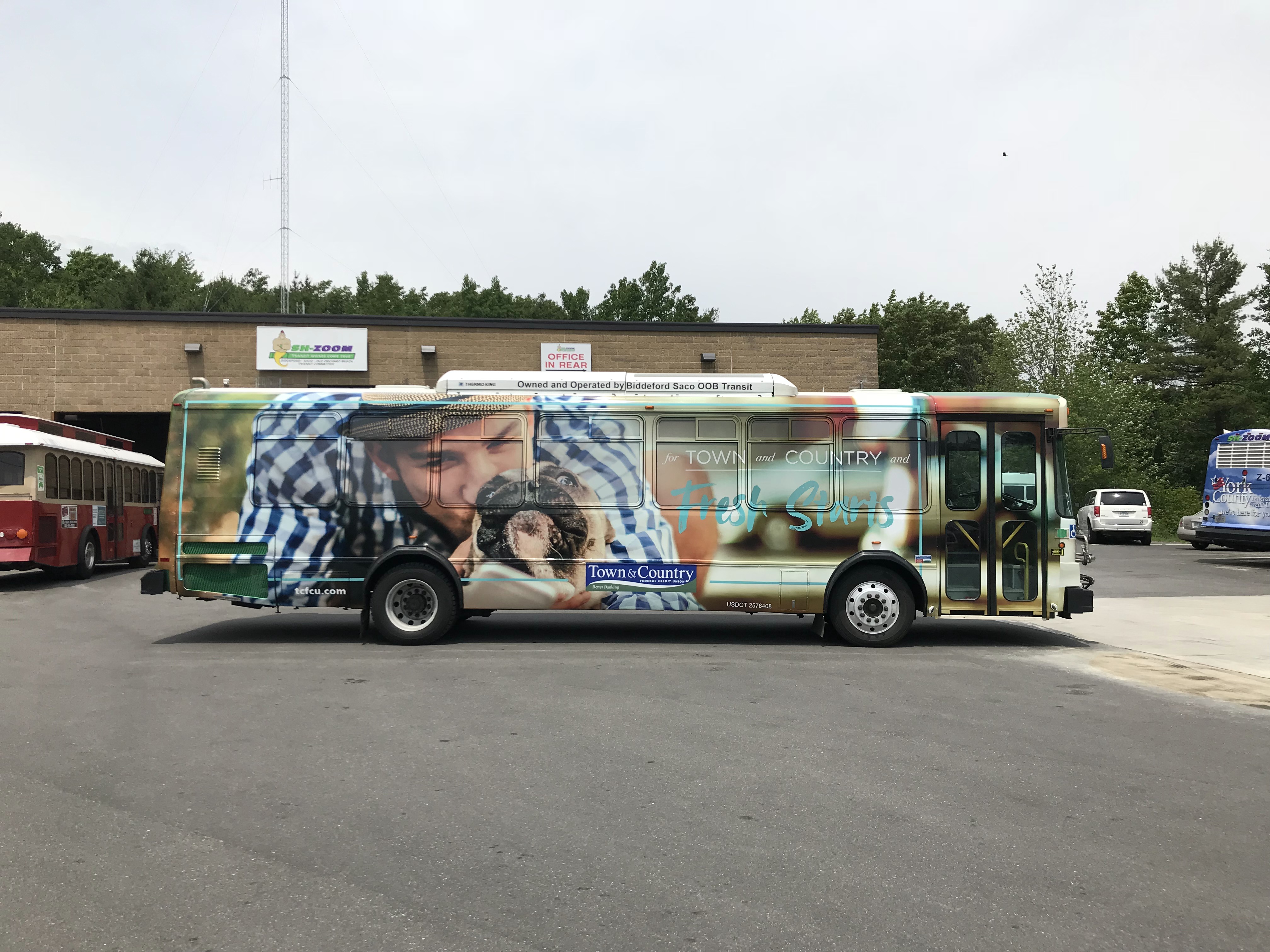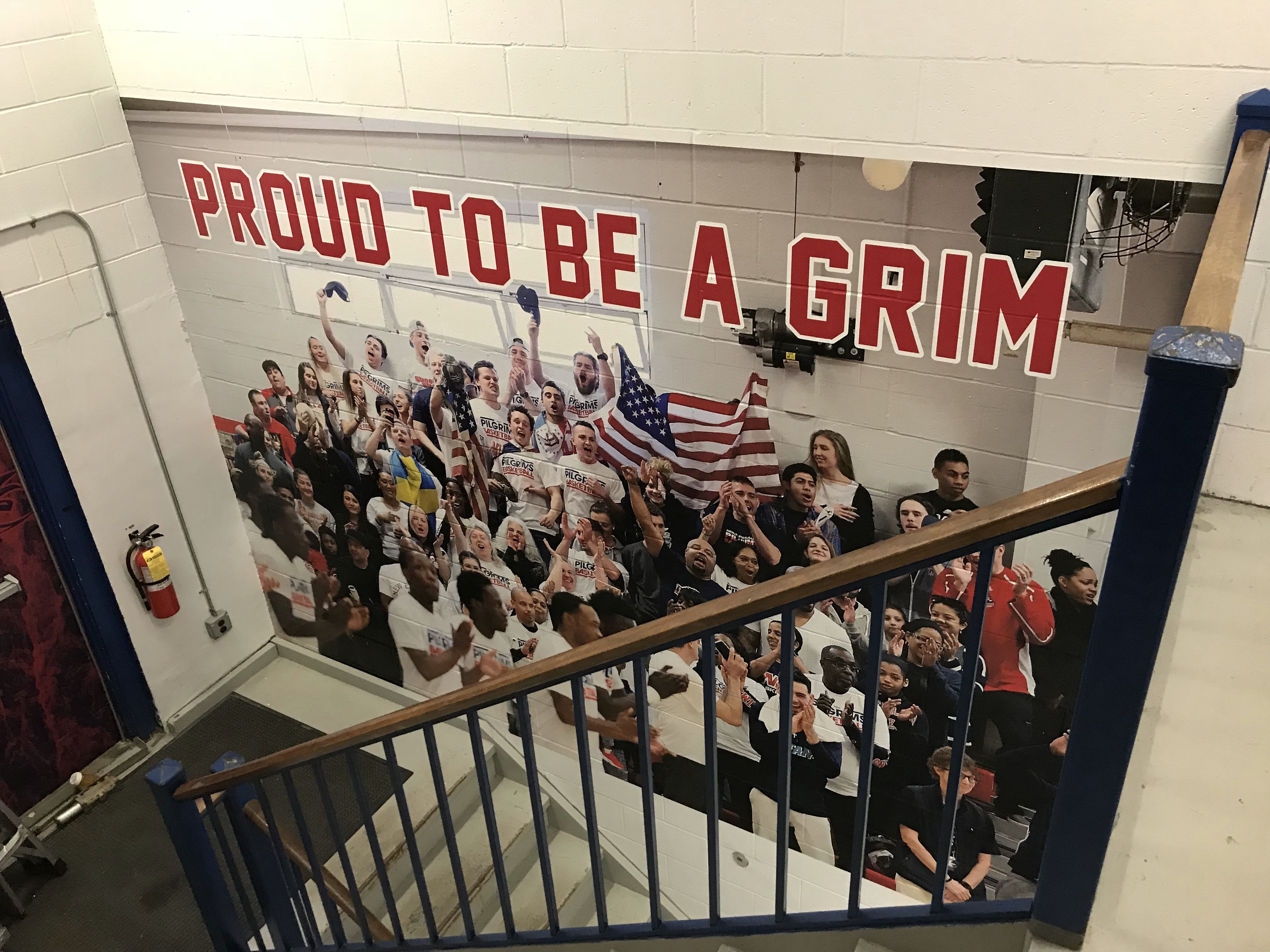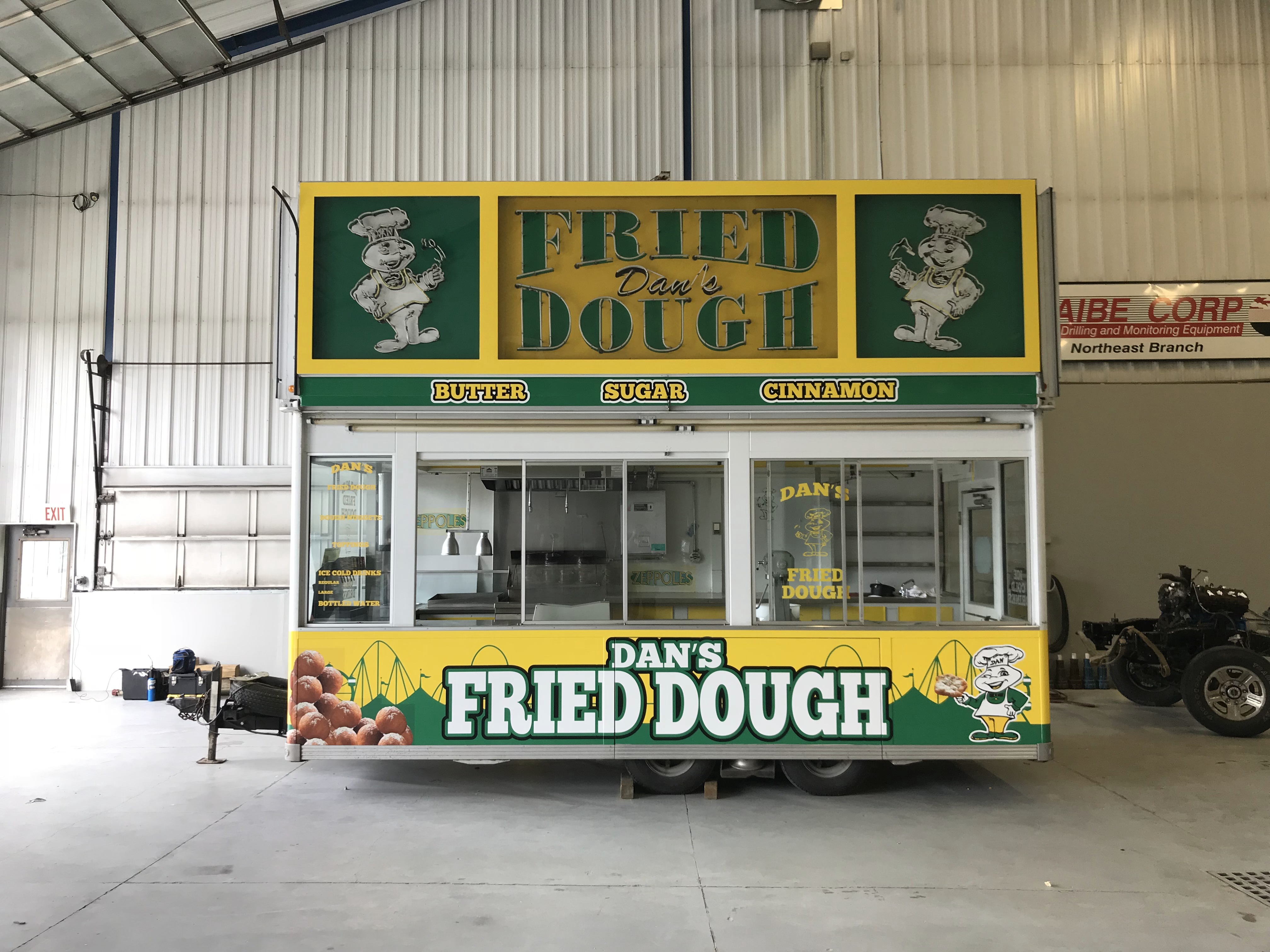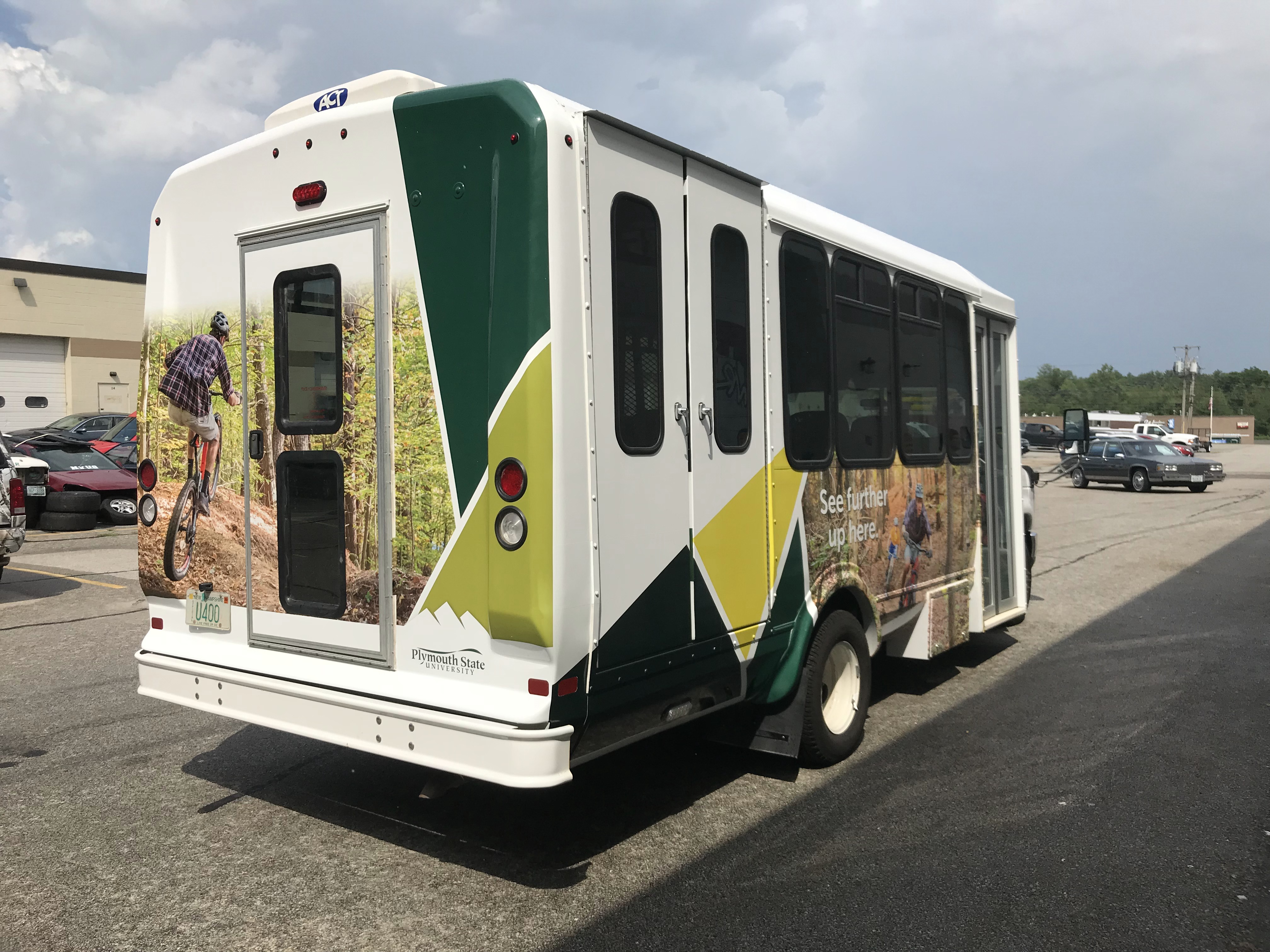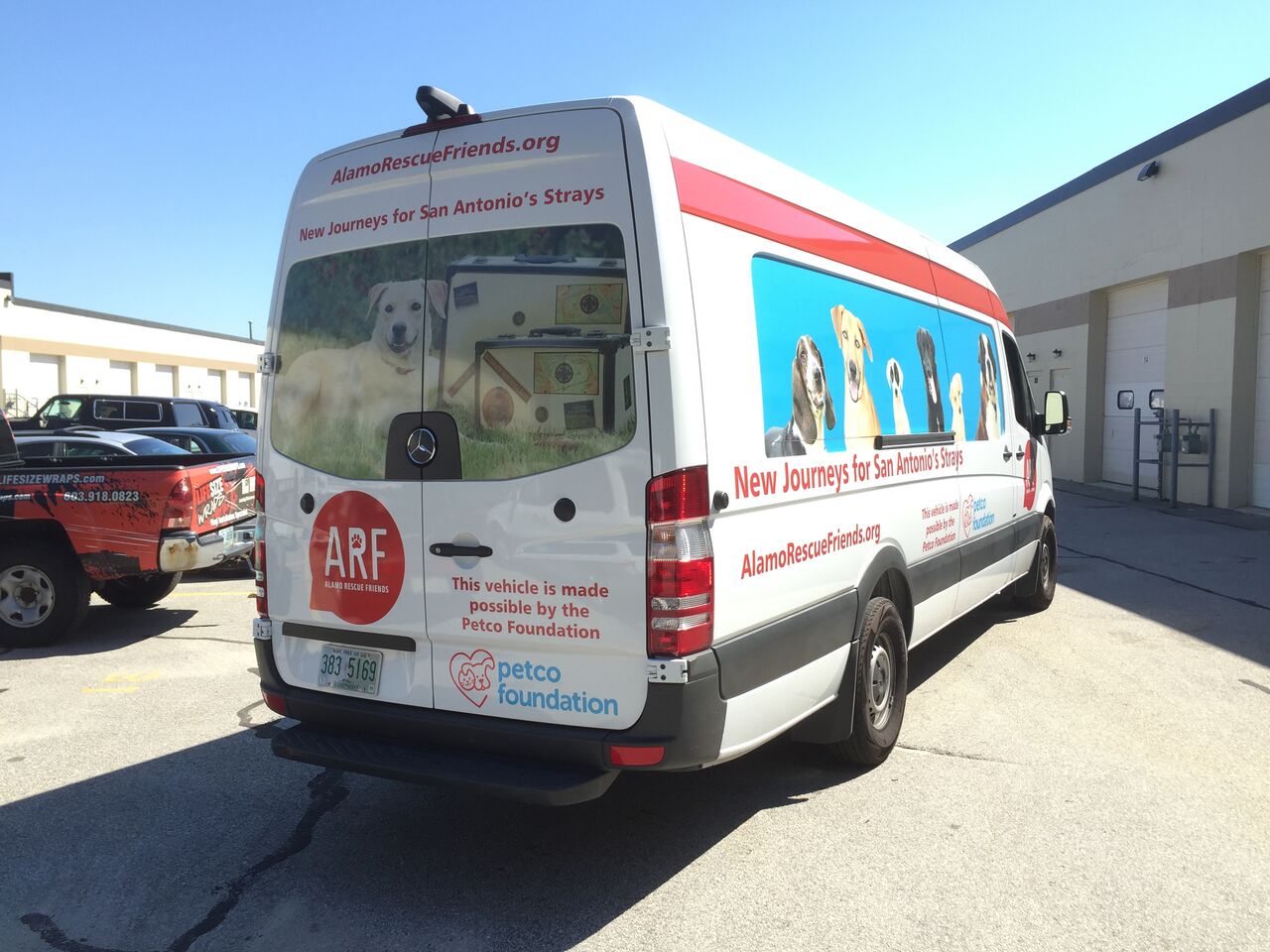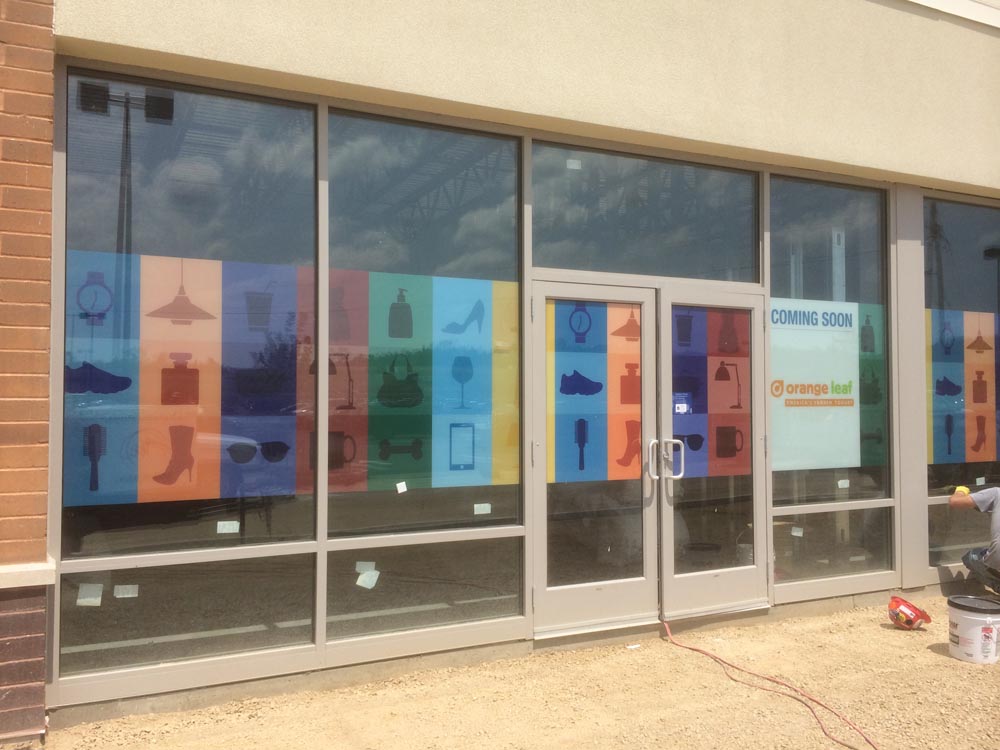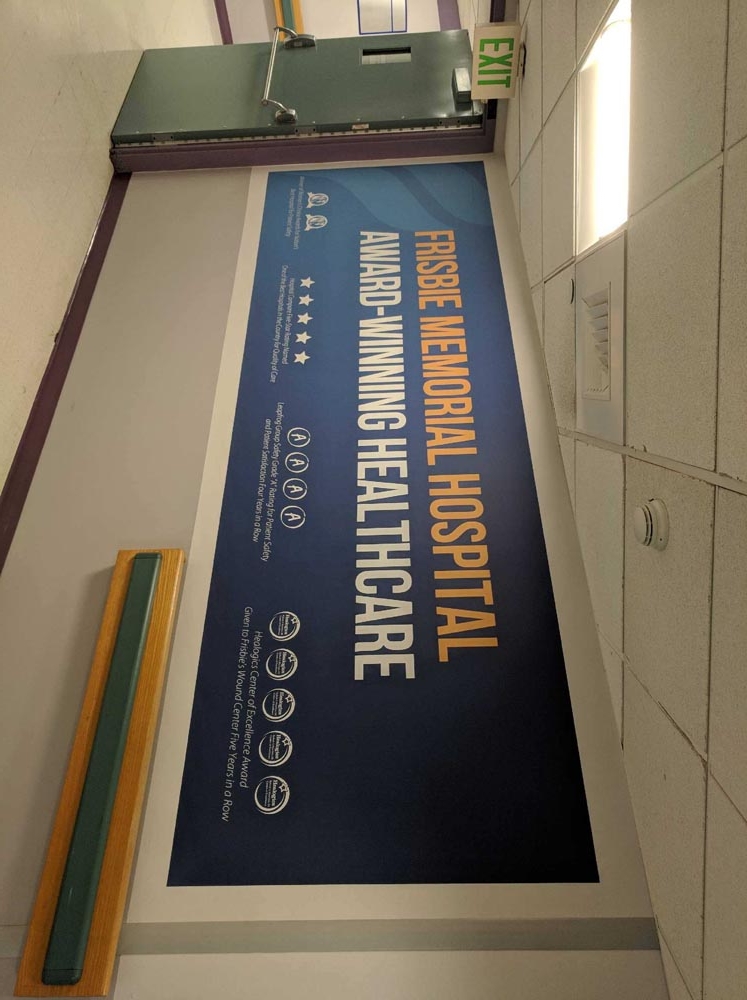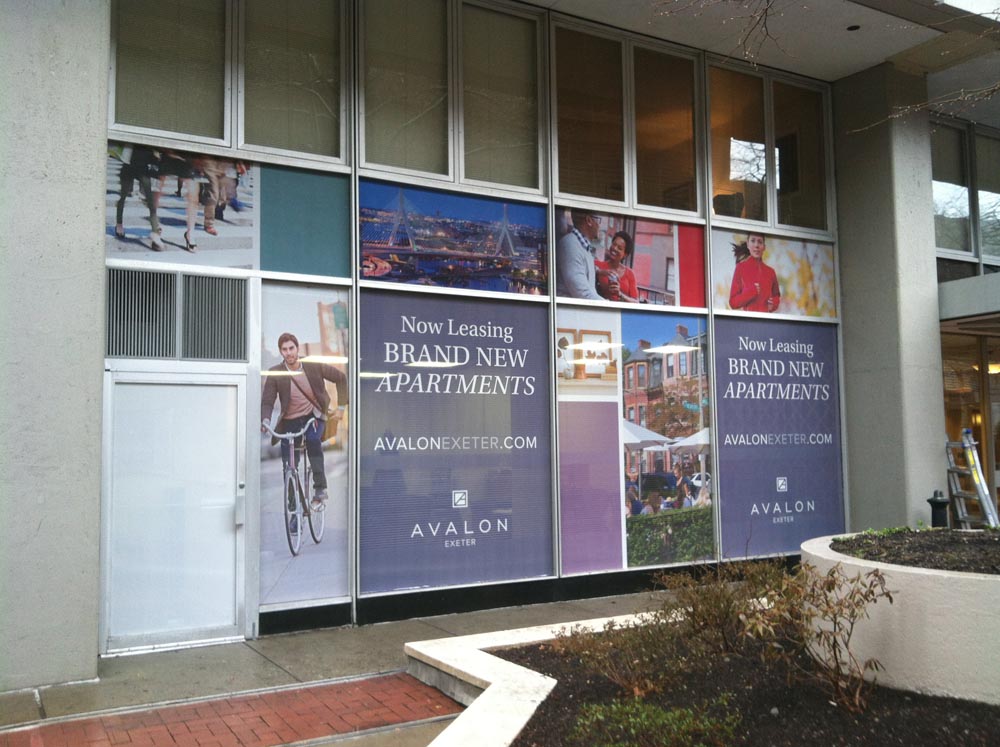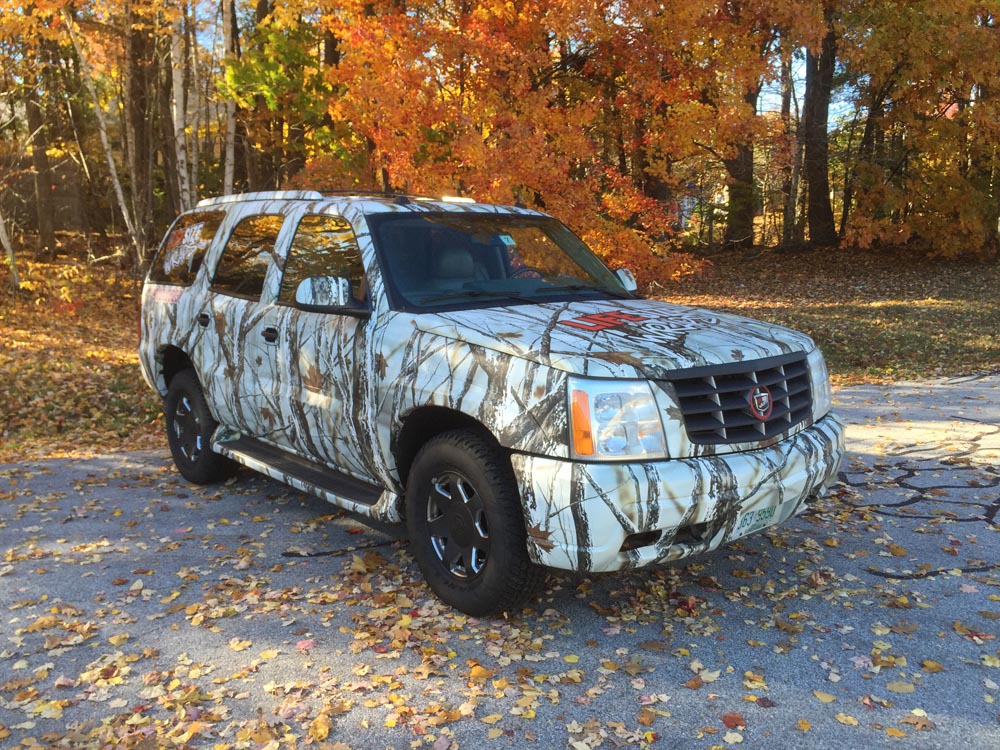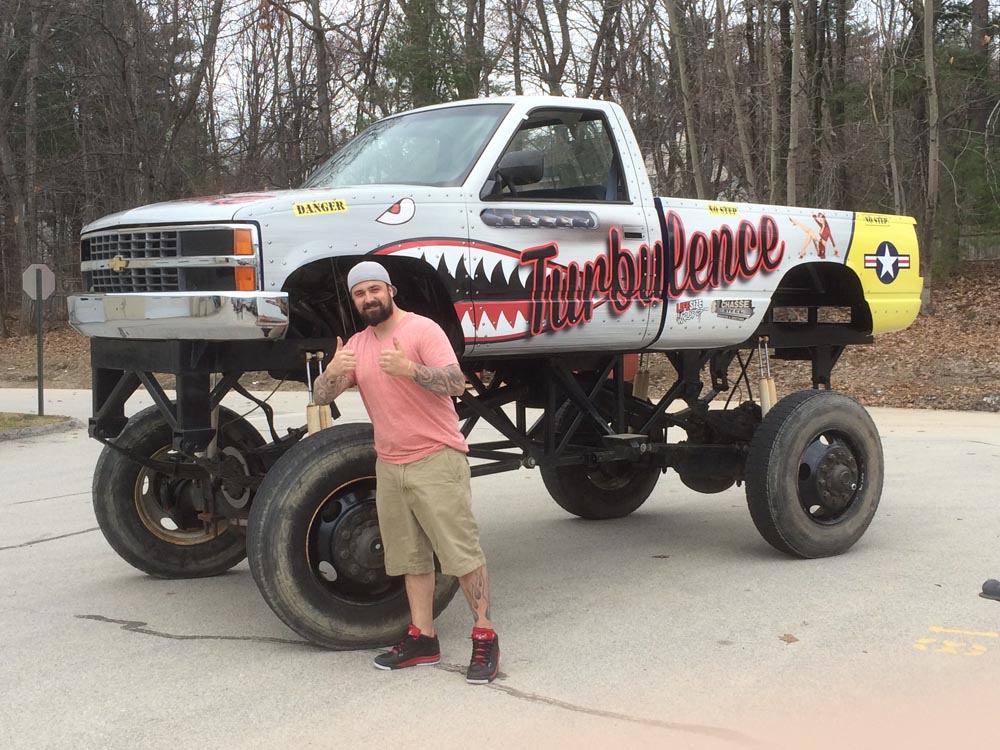 2B2E692A-8450-442A-A6CF-0D0CEF966032
Our hours are 8am – 4pm, Monday through Friday.
PREFERRED INSTALLERS
PROFESSIONAL RESULTS
We are the premier company for custom vehicle wraps in the state of New Hampshire! With over 10 years of experience in building vibrant, top-quality wraps for our clients, we'll help you take your branding (or personal project) to the next level. Our team of skilled designers, 3M Preferred Installers, and friendly staff look forward to working with you from start to finish to bring your goals to life!
We do everything from vinyl wall murals, window graphics, floor graphics, and textured surface applications to banners, magnets, posters, yard signs and more for clients all throughout New Hampshire, Massachusetts, Maine, and Vermont. Our years of experience as 3M Preferred Graphic Installers and familiarity with graphic design and vinyl print processes will assure a premium product and happy customers!
LEARN MORE
TESTIMONIALS
Howard Moore, Corporate Fleet Manager – F.W. Webb Company
F.W. Webb Company appreciates the role Lifesize Wraps played in our truck graphic installations. Your personal support, dedication to scheduling commitments and attention to detail assured me that we would have a successful roll out this year.
Leslie Goral – 3M Original Wraps
Hi Lifesize Wraps! Just wanted to say thanks again for doing such an amazing and professional job with our friends at Concord Harley-Davidson! They were so impressed and so pleased with the entire process and blown away by the final product. KUDOS!!
John Blankenau, Owner – Speedpro Imaging
We hired Lifesize Wraps to do the installation of a full wrap on a Ford F-350 for a very picky client. Mike took the time to work with us prior to the installation to make sure that the design and production were done in a way to minimize the chances of any installation problems. The end result was a completed project done on time and most of all, to the end customer's complete satisfaction.
Joe Titone, Owner – KB's Bagels and Java
I'm writing in regards to work I had done by Lifesize Wraps. I own a coffee shop named KB's Bagels on the beach in Hampton, NH. Michael Hurley and his team did an amazing job. I could not have been more pleased. They were extremely professional, on point, and very helpful with the creative process. Since they wrapped my box truck, I have seen an increase in sales; as well as all of my regulars cannot stop talking about how great the truck looks to me, as well as their friends. I would recommend anybody, looking to get a project like this done, to call Lifesize Wraps. To use any other company would be a mistake!
Kyle Smith, Owner – Carbon Fiber Motorcycle Wrap
I have never been more excited to hand over my money. I just love it! Thanks Lifesize Wraps!
Chris Howlett, Owner – Diamond Hill Builders
Getting my truck wrapped was the best thing I ever did for my business, all thanks to Lifesize Wraps.
Daniel Desjardins, Scoutmaster – Troop 426
The folks at Lifesize Wraps are amazing, kind and professional, I would definitely go back to get any other work done, they are a great bunch of guys and awesome to work with.
Scott – Mazda Miata Wrap
I love my car so much, I think it's making my wife jealous. Thanks for a job well done Lifesize Wraps!